DINING
at Rio Chico Villa
Dining at Rio Chico is an amazing experience in and of itself. From laid-back to formal and from five-course meals to quick afternoon snacks, whatever your food mood-of-the-moment is, our friendly staff at Rio Chico is there to make your vacation an unforgettable one.

How we stock our Villas

Guests have two options when it comes to how to pay for their food and drinks. Guests can either choose the ALL-INCLUSIVE PACKAGE when they pay for their villa, which covers all expenses up front, or they may choose to pay for the groceries purchased at the end of their stay. Either way, we will do all the shopping for you!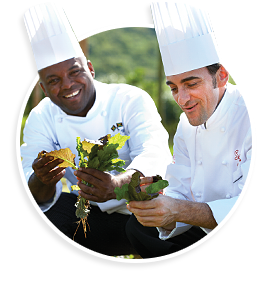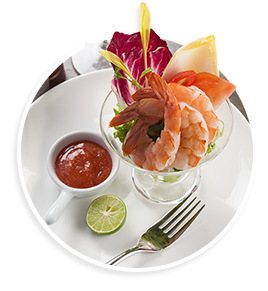 Food & Drink Options

Once you decide how you will pay for your groceries, our chefs will provision the pantry with food for your first night's meal and your first morning's breakfast. He will then sit down with you and put together a plan for the remainder of your stay. You can plan each meal or put yourself in our chef's capable hands and let him surprise you.

Formal indoor dining table and endless outdoor dining spots for breakfast lunch or dinner.
Outdoor barbeque grill for casual cookouts.
Beachside bonfires prepared with toasted marshmallows
Packed cooler with served beach/poolside refreshments
VIEW PHOTO GALLERY